Welcome to Paradise Food Chain (PFC) Organic Cafe and Market
Discover a culinary paradise at PFC Organic Cafe and Market, a premium establishment dedicated to providing a wide range of high-quality organic meals and natural beverages. Our mission is to offer our customers a unique and flavorful dining experience while promoting the benefits of organic food and sustainable farming practices.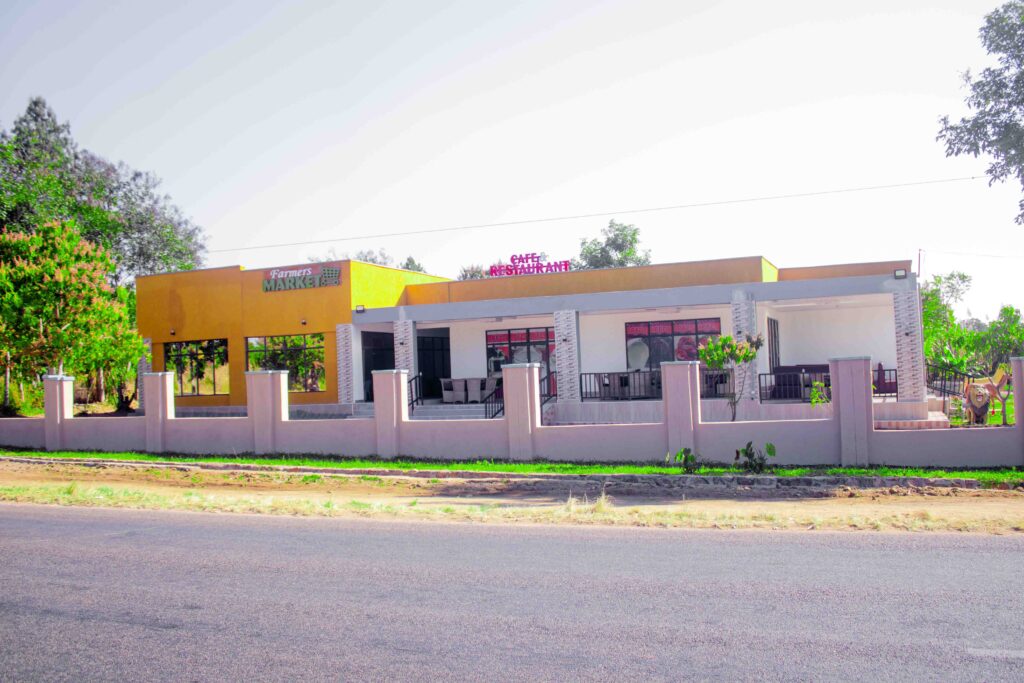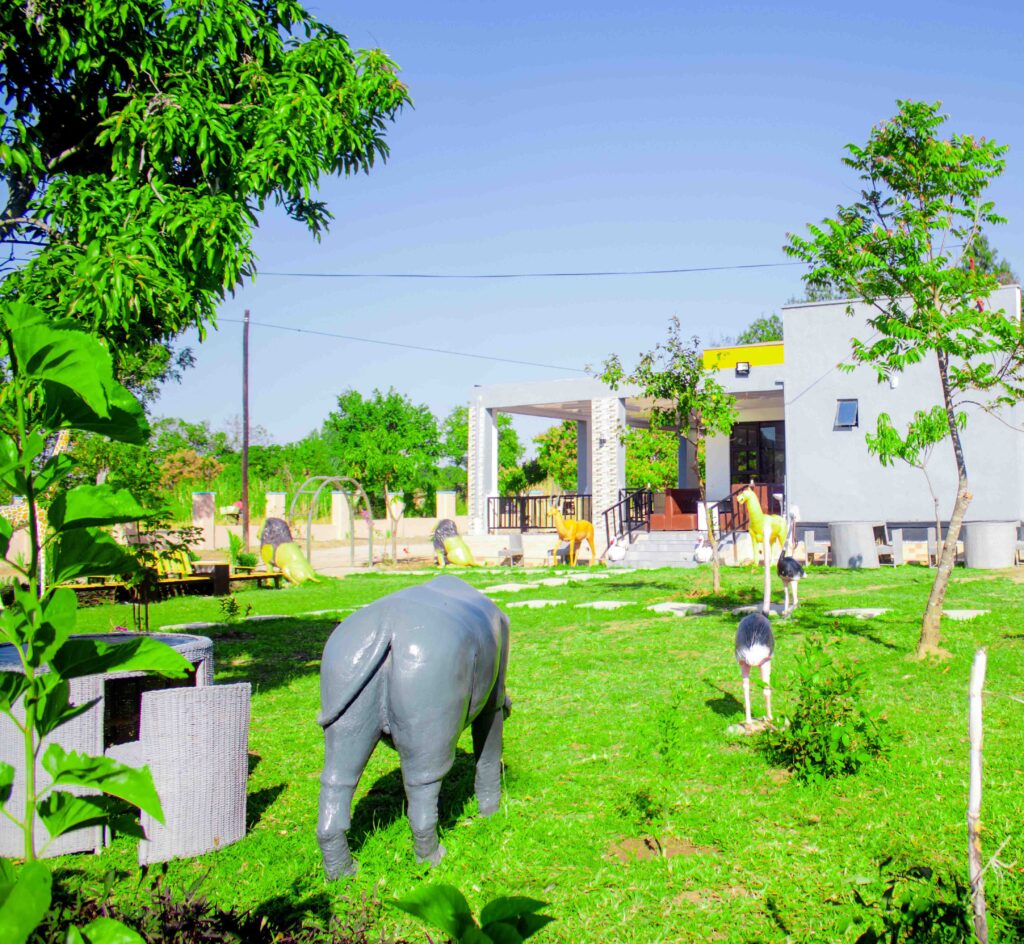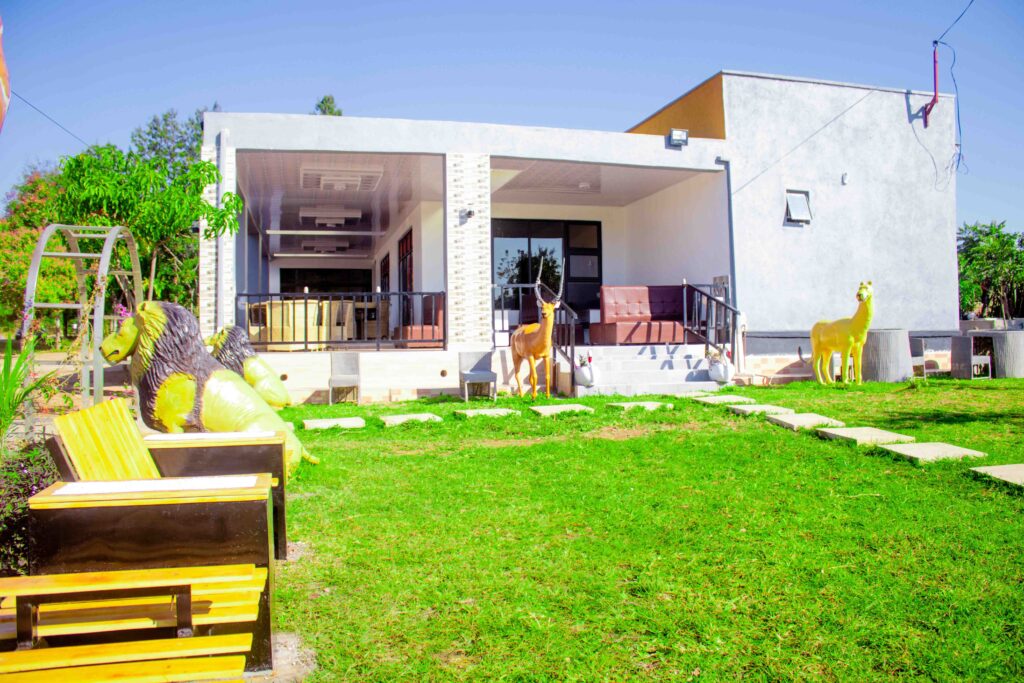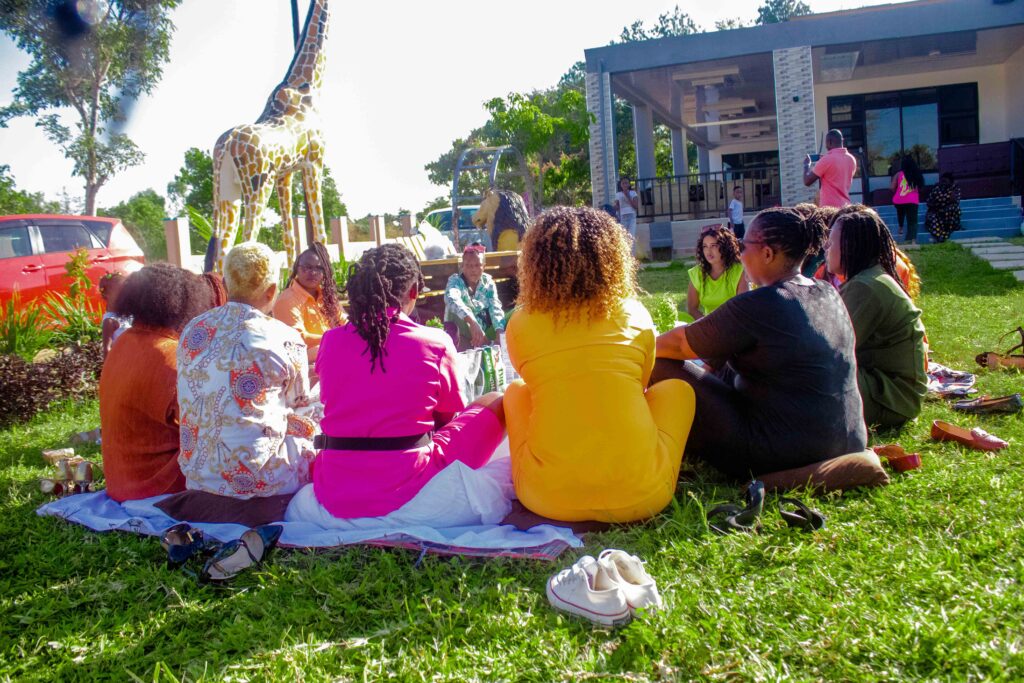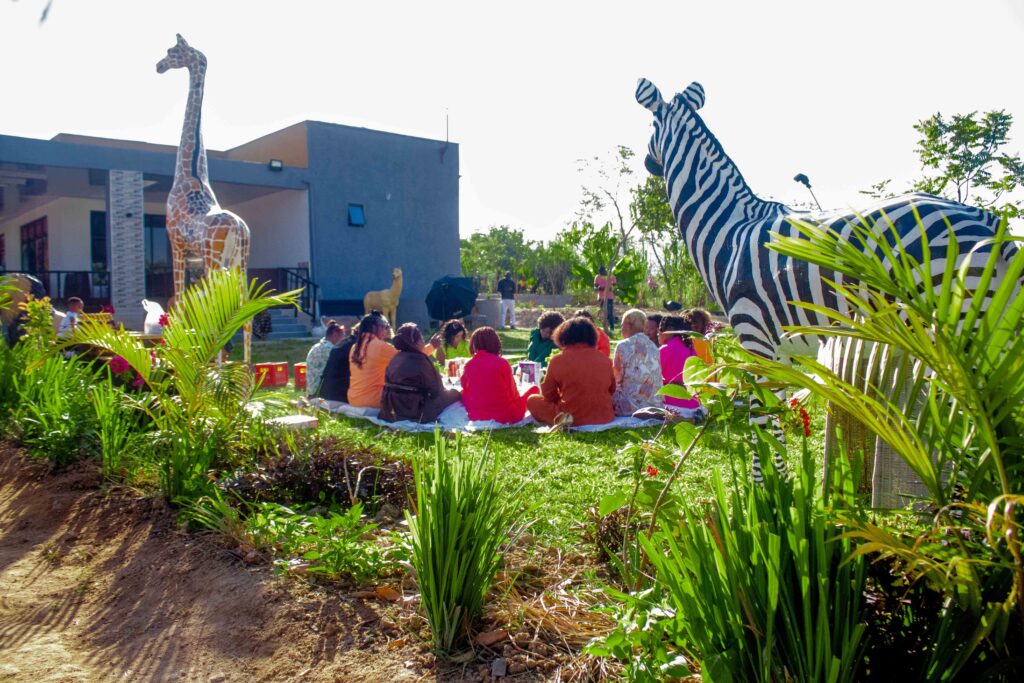 Welcome to Paradise Food Chain (PFC) Organic Cafe and Market, a premier destination for organic food enthusiasts. We are passionate about providing our customers with a wide range of high-quality organic meals and natural beverages, sourced from our own farm and local organic farmers in the area. At PFC, we believe in the power of organic food to nourish both the body and the soul.
What we offer at the Paradise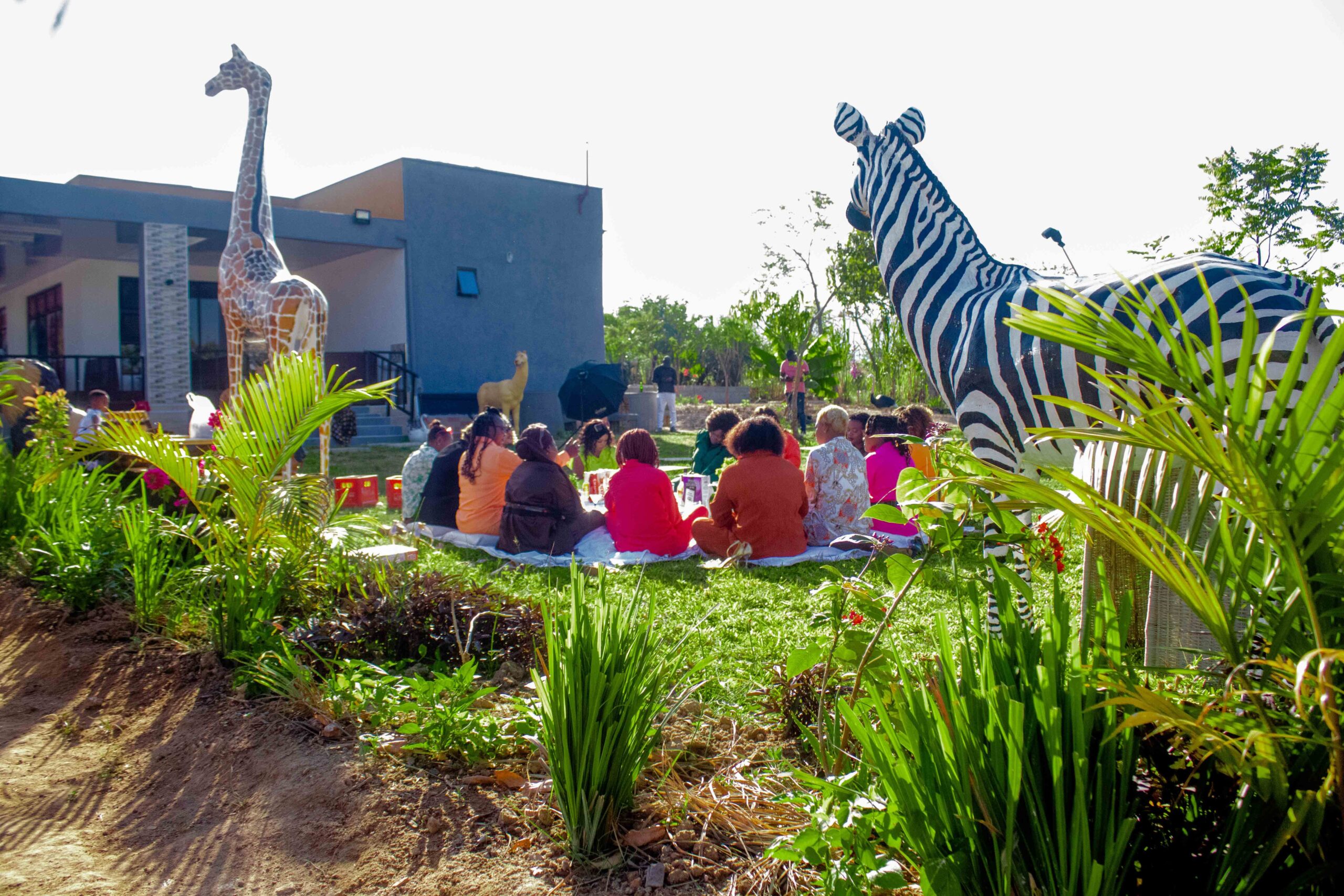 Immerse yourself in nature's beauty at our picturesque picnic and event garden, open to the public. Whether you're planning a special celebration, a corporate event, or simply seeking a peaceful outdoor dining experience, our garden provides the perfect setting. Surrounded by lush greenery and serene ambiance, you can enjoy our high-quality organic meals tailored to your specific dietary needs and preferences. Our picnic and event garden offers a unique and memorable backdrop for any occasion.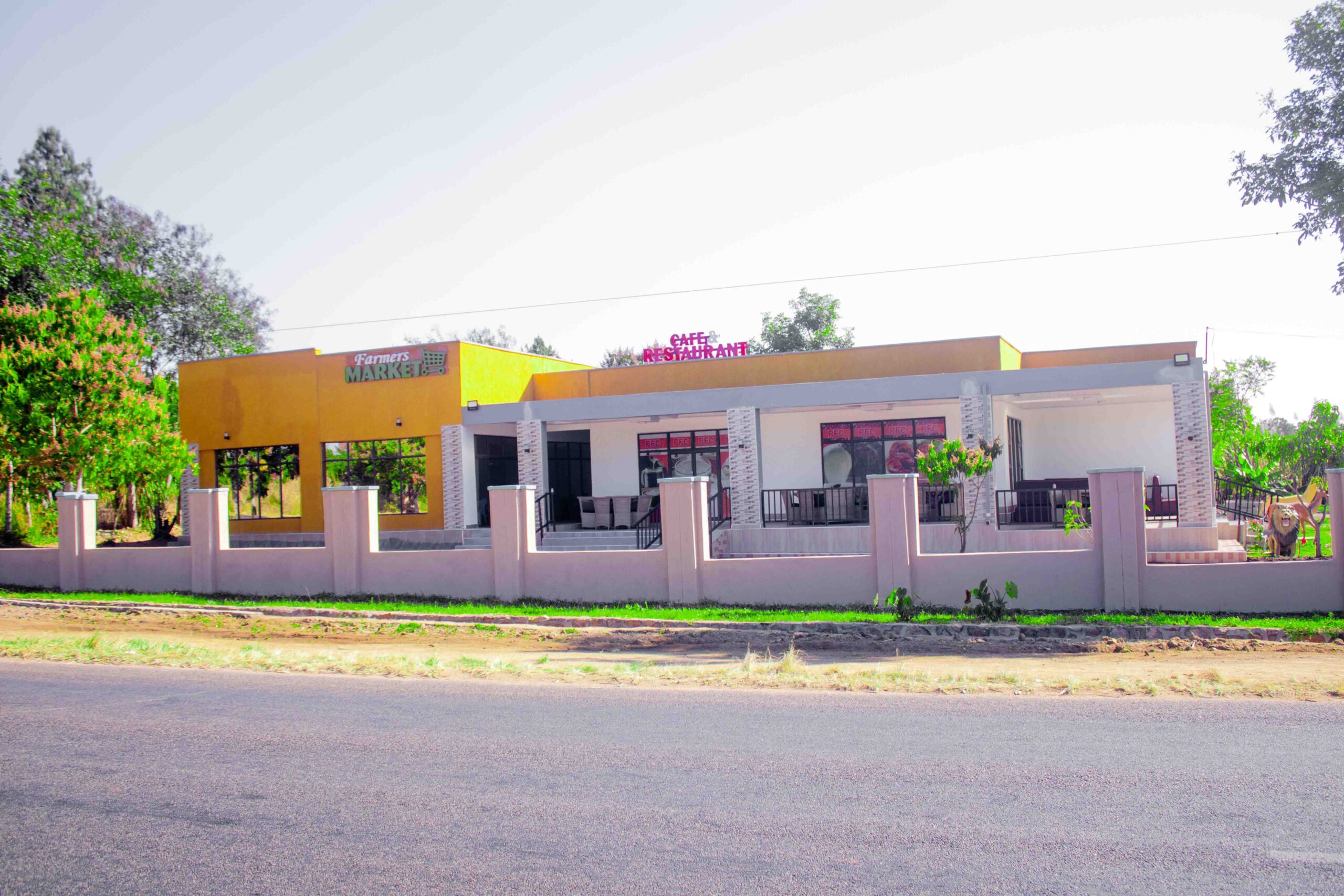 As an integral part of our establishment, we proudly host a vibrant farmers market, connecting local farmers who are part of the food forest project directly with consumers. This market serves as a hub of organic goodness, offering an array of fresh produce, artisanal products, and organic offerings from our own farm. Supporting the farmers market at PFC not only ensures access to the best organic products available but also contributes to the growth of our community and sustainable agriculture.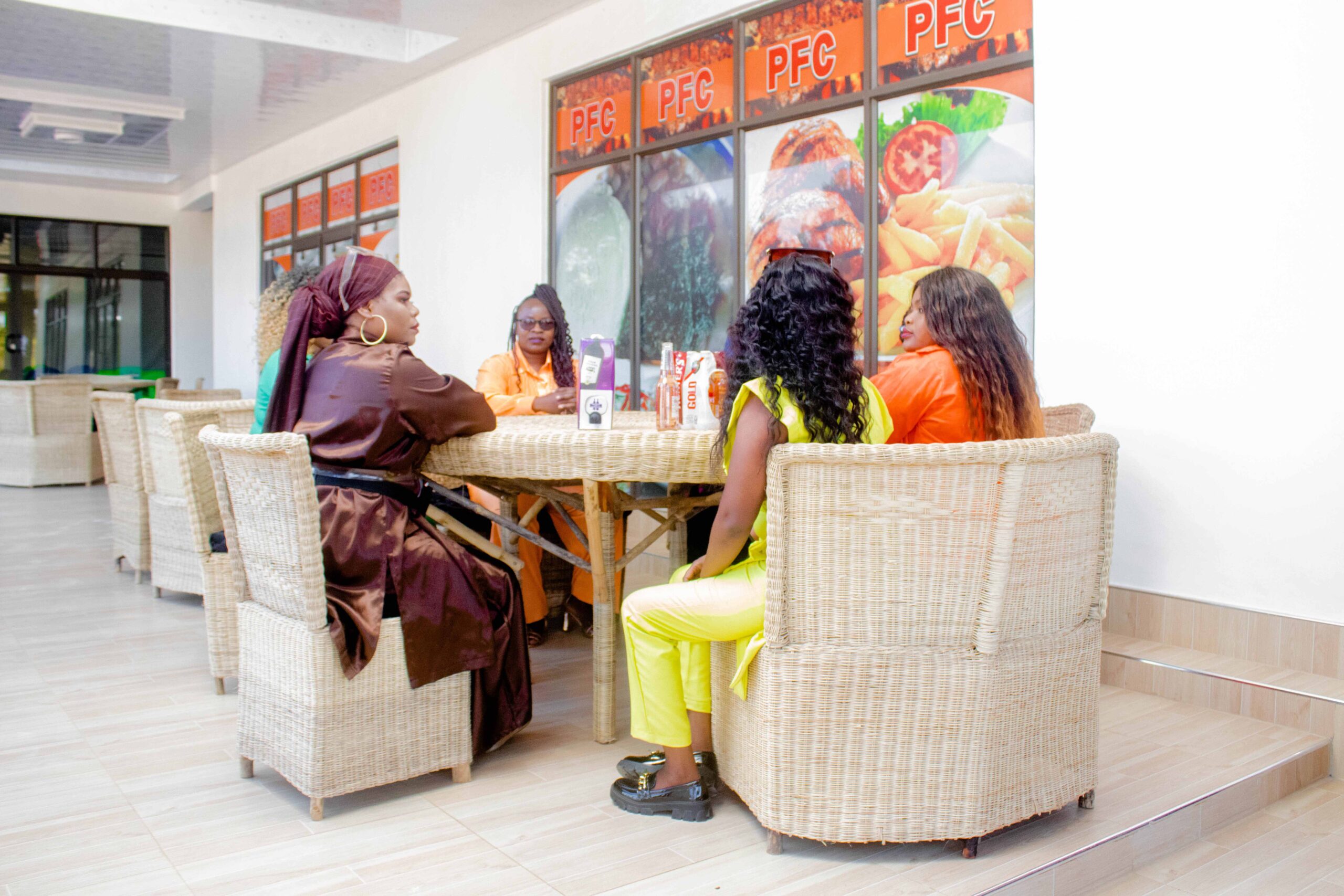 Indulge in a delightful culinary experience at our organic cafe and restaurant. Our skilled chefs craft well-prepared organic meals using farm-grown produce such as cassava, sweet potatoes, yams, millet, sorghum, and other organic ingredients. From hearty lunches to delectable dinners, our menu offers a wide variety of flavorful options to satisfy every palate. Whether you choose to dine in our cozy cafe or elegant restaurant, we strive to create a memorable experience where you can savor the goodness of organic cuisine.
"Embrace the Organic Lifestyle: Join Our Community at Paradise Food Chain (PFC) for a Healthier Future"
Visit Paradise Food Chain (PFC) for a transformative experience embracing the organic lifestyle. Enjoy high-quality organic offerings, personalized service, and become part of an inspiring community. Start your journey towards a healthier future at PFC.